Due 9/5-ELA: Interview one of your grownups about September 11, 2001. Your answers should be in complete sentences.
Due 9/6- Bring an old oversized shirt or smock to be used for messy projects and science labs
Due Monday 9/9- Parent questionnaire to be completed by a parent or guardian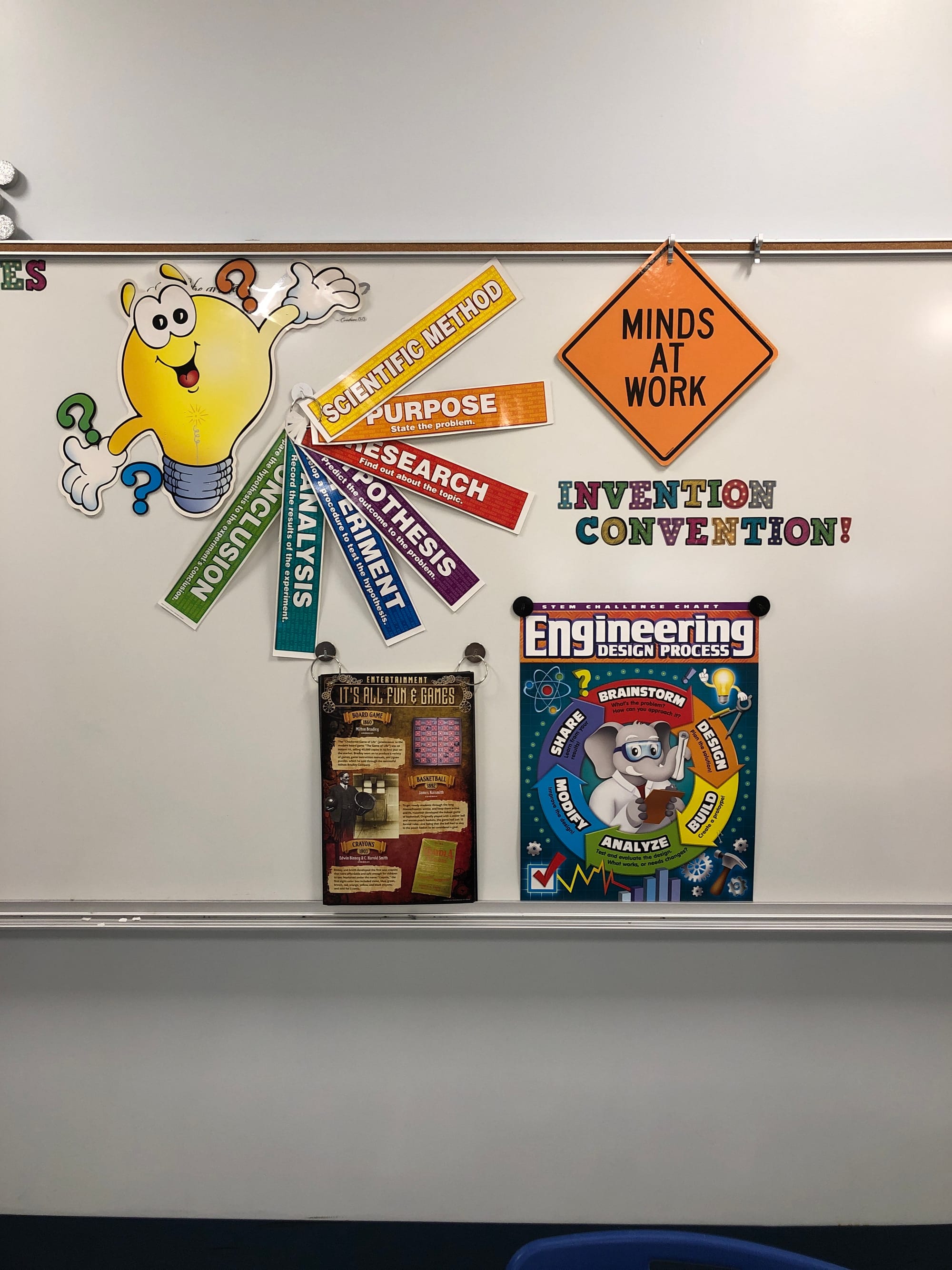 Ready for Invention Convention!!